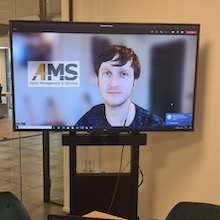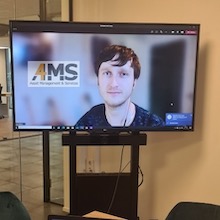 "AQ Group really makes an effort with their pro-active approach towards their customers during COVID-19."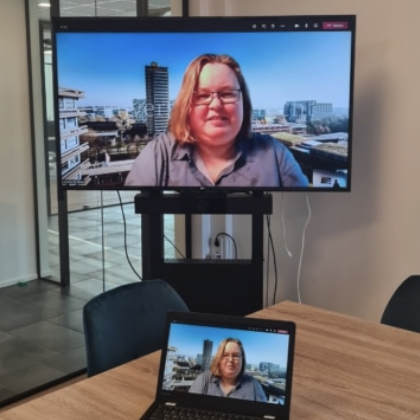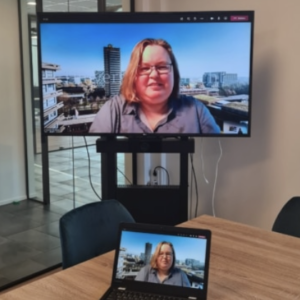 Elvira Hubers
Utrecht University
"The biggest feeling of trust is based on the fact that AQ Group knows what they are doing technicaly and in the advice they provide."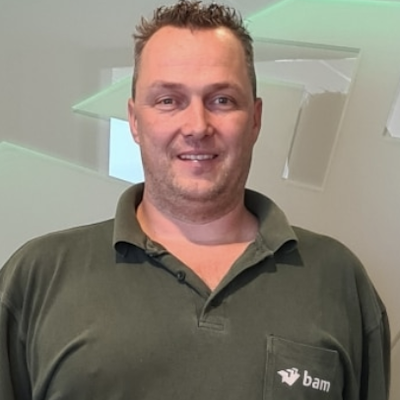 "They act quickly when needed, they are very approachable and the open communication structure all add up to a great collaboration."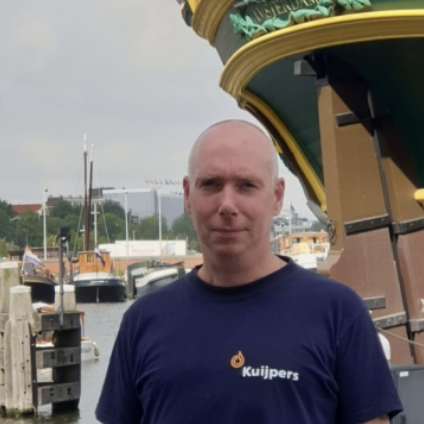 "AQ group has made a name for itself in the world of air treatment and water treatment!"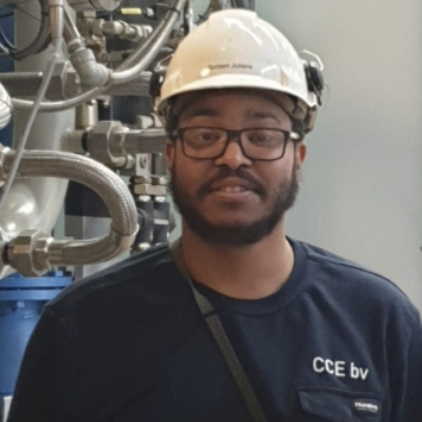 Glinbert Juliana
CCE B.V.
"AQ Group is unique in its approach by taking the entire management process of installations and water treatment out of our hands and offering a full package."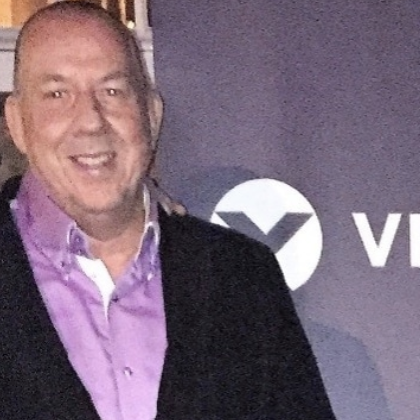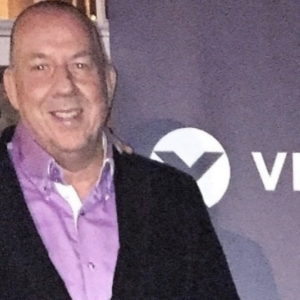 "I am very happy with AQ Group's flexibility. I would recommend working with AQ Group to everyone."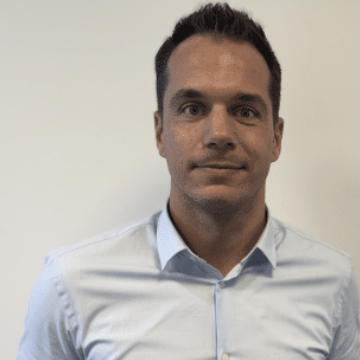 Rodney Rekveld
Kropman Installatietechniek
"AQ Group does not only differentiate due to its extensive technical knowledge and experience, but also due to its personal attention!"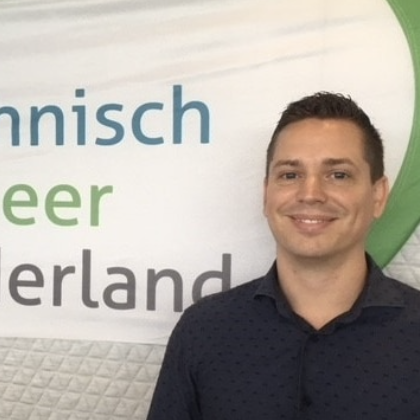 Andries Jongenelis
Technisch Beheer Nederland
"A company in the area of air treatment and water treatment who works together with us like a team."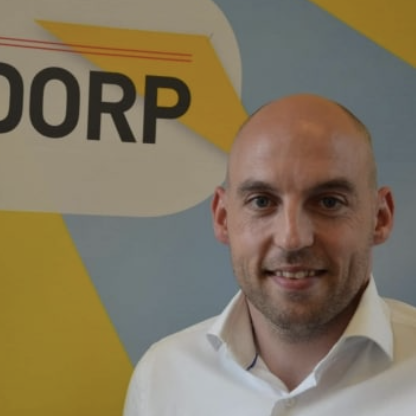 Raymond Haast
Van Dorp Rotterdam
"AQ Group's independence and reliability are extremely pleasant! And don't forget its flexibility, they move quickly whenever needed."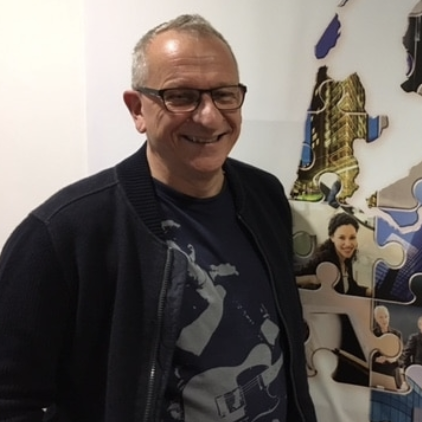 Ad van de Klundert
Strukton Worksphere
"AQ Group is a continuation of Strukton Worksphere, which is exactly what we were looking for."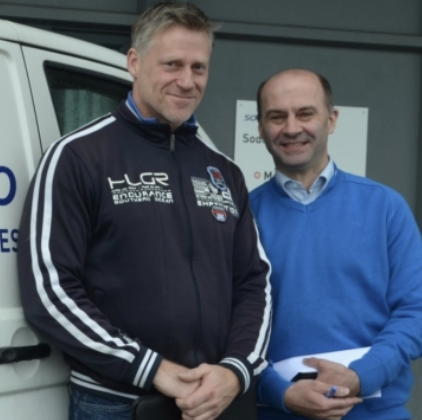 Marc van den Berg and
André Kal
Sodexo
"In case of any emergencies or issues, AQ Group responds quickly and adequately, which we really appreciate."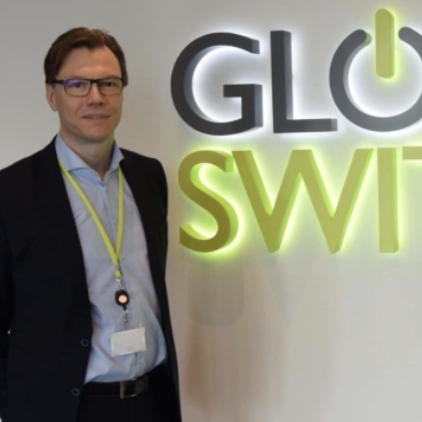 Pieter Mels
Global Switch
"We are not the easiest customer, which is a result of the industry we work in, we are not easily satisfied. Excellent communication and a high level of quality during the preperation phase."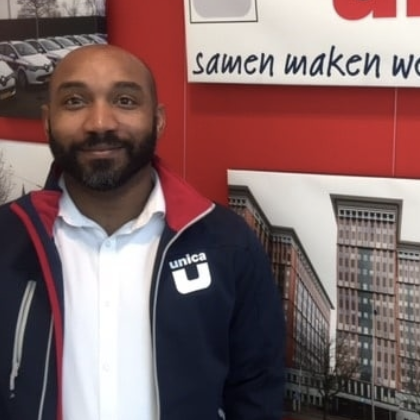 Harvi Niebe
Unica Installatietechniek
"You can sense AQ is like a family business. Just like Unica, I feel the same way about Unica as I do about AQ Group!"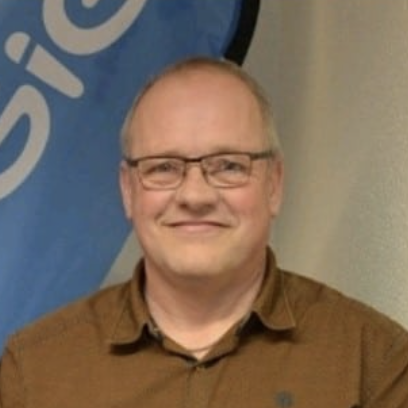 Theo Geurts
Energie Zuid B.V.
"It seems so simple, but AQ keeps its promises which makes us a very satisfied customer!"