Detailled reporting / monitoring of condition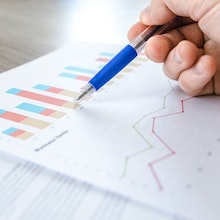 You will receive detailed reporting and an assessment of the conditon of all different components after maintenance to your installations has been carried out.
The report has been set up, including the use of colour coding, to provide a complete overview of the status of different installations at a glance. Photographs are included in these reports, to provide a clear picture of the condition of the installations.
If any adjustements or necessary replacements are required, we will discuss this with you and will provide a quotation afterwards.
This ensures that together, we are making sure the installations are in excellent condition and will remain that way.