Technical adjustements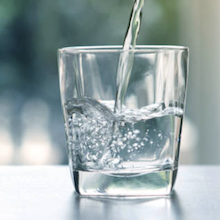 A legionella risk inventory also brings to light necessary installation adjustements which need to be taken care of. Removing dead end pipes, placing, moving or replacing valves, fluidity which needs to improve etc.
We can take of all these installation adjustements for you. If the legionella risk analysis has been carried out by AQ Group, it is a piece of cake for us to supervise the engineers in the work that needs to be carried out. However, we can also help you with those necessary adjustements if we haven't handled the legionella risk inventory for you.
AQ Group has a nationwide coverage, our engineers are properly trained and used to working in different environments.